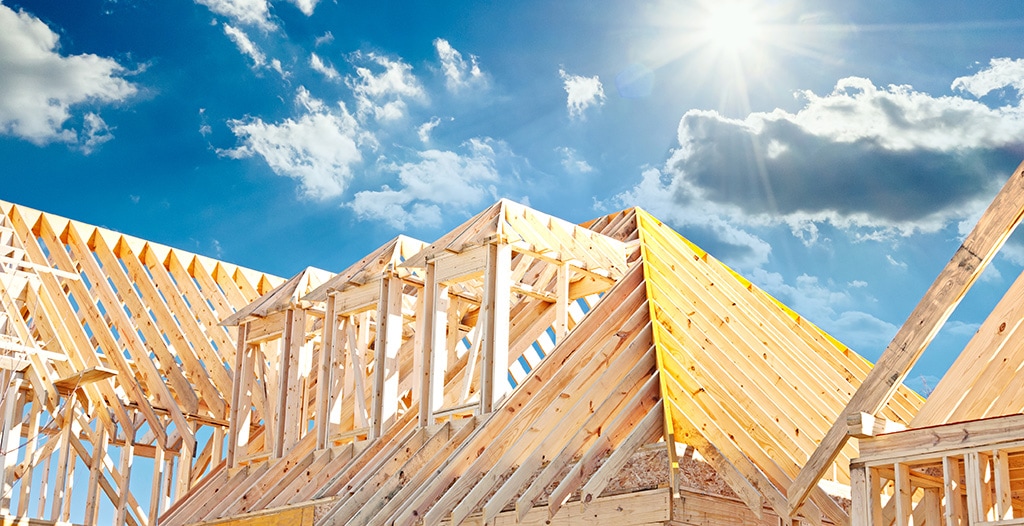 Are you a builder looking to ensure your project remains on track for completion without interruption? Do you need a way to keep your new construction home in Southlake, TX safe from the impact of a power outage during inclement weather?
Texas gets its share of storms, but installing a Generac generator can protect your property and ensure you have backup power.
Generator Authority offers generator installation for new construction homes and commercial properties, so whether you are working on a new build or purchasing a new construction home, our experts can help with all your generator needs.
Generators for New Construction Homes and Properties
We can install a backup generator that automatically will protect any home or commercial property from a power outage.
Generators are fueled by natural gas or propane and directly deliver power to the property's electrical system. As long as you have fuel, your generator will continue to provide power for lighting, refrigeration, heating, cooling, and electronics.
The unit sits outside just like a central air conditioner, so it does not clutter your living space or business environment. Adding a generator to your home or commercial property helps you avoid the inconvenience of losing power during an outage, offers you comfort, and even boosts property value. Installing your generator is simple—contact Generator Authority today!
A Local Southlake, TX Generator Contractor You Can Trust
Would you panic if your new construction home or commercial property in Southlake, TX lost power? Be proactive. Do not set yourself up for failure or damage control during a power outage that inactivates your heating or cooling unit and security system. Instead, install a generator today so you rest assured your property has the backup power it needs.
If the power goes out at your new construction home or commercial property, you will not have to worry—your generator will automatically turn on. It will operate until utility power is fully restored.
Your heating and cooling system, security alarm system, and other major appliances will continue to run. That means you do not have to worry about your pipes freezing from cold weather or an increased risk of break-ins due to your security system going offline. Your new construction will be safe.
With a backup generator, you will have peace of mind knowing the timeline for your project will remain on track, and you will not be forced to deal with damages due to power loss.
Install a Generator at Your New Construction Property
It always pays to be proactive. Protect your new construction home or commercial property in Azle, TX, by installing a generator today. Generator Authority offers top-quality whole-house generators and can install your new system in no time. Call us at 817-984-3600 or request service online.